Wow, what a crazy end-of season college basketball fans have experienced! They don't call it "March Madness" for nothing! UVA was eliminated by the lowest seed, Oklahoma lost to Rhode Island, and UMBC outperformed a top seed. Here is an accurate, quick little recap.
Following UNC's huge win over Gonzaga in quintuple overtime, their head coach, Michael Jordan, decided to step down. Now UNC has not only lost one of the greatest NCAA coaches ever, but also a key part of their franchise. Their star player, LeBron James, went on record saying, "I am sad to see him step down. We had a super lit party the other day. He always entertained us at dinner parties, making sure to spice up the meals with plenty of garlic. It really stinks that he's leaving."
Additionally, NBA fans are devastated after Arizona star, DeAndre Ayton, who led his team to a 27-8 record, decided to skip out on going to the NBA and play for the Bangladesh national basketball team along with his former teammate Kory Jones. Ayton stated, "My main reason for going to Bangladesh and playing ball is that they have an abundance of garlic in their country. Also, they are huge fans of pressing, which is personally very important to me." Despite this sad news for NBA fans, Arizona fans have more to be sad about as their defense fell apart. Head coach Sean Miller proclaimed, "The reason why we lost by 23 points, is because our defense had as many holes as a garlic press. Honestly I am quite disappointed with how we played. We should've squeezed harder and kept a firm hand on the grip."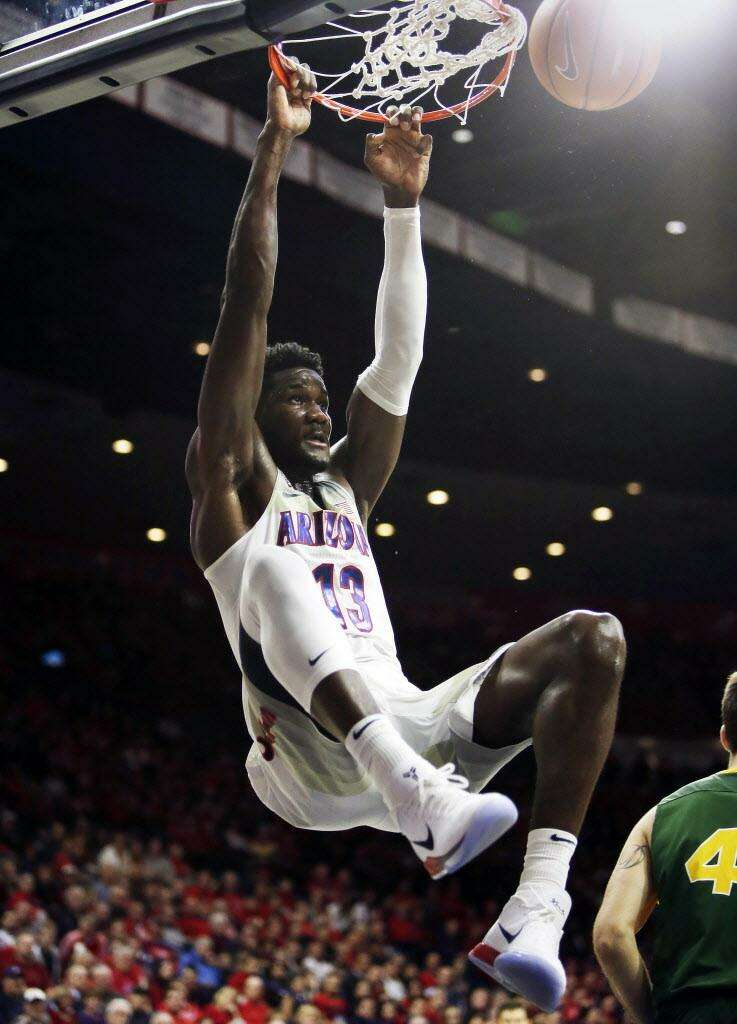 Finally, Michigan won the NCAA championship on April 2nd for the first time since 1989. Michigan is known to be the home of many famous NBA players, such as Chris Webber and Glenn Rice. Besides this being a huge victory for one of the biggest sports powerhouses in the nation, the victory is also going to help insure that they keep a tight grip on their powerhouse status. Not only can they slice, they can also dice their opponents, particularly if they handle their press with strength.
Although many fan-favorite teams were eliminated early on in the tournament, viewers did however get to experience entertaining and eventful basketball. Oh, and before I forget, happy Easter and April fool's day everyone!