Now that football season is behind us, it's time to take sports to a whole new international level. Get you mini flags of the world out and get ready to cheer! The Winter Olympics Opening Ceremonies will be on February 7th. While countries around the world experience the thrill of watching their home-grown athletes compete at the highest level, Americans will have their eyes on some much-anticipated stars of their own.
1. Shaun White, Snowboarding: Shaun White is widely considered one of the best snowboarders alive, but interestingly, he did not start out as a snowboarder. When he was a kid, White started out skateboarding. He even managed, at the age of 9, to capture the attention of one of the best skateboarders, Tony Hawk! Hawk mentored Shaun in the sport, and eight years later the 17 year-old superstar went pro. Meanwhile, Shaun was still honing his skill on the slopes as a snowboarder. He quickly made a name for himself, and even became the first person to compete in and win both the Summer and Winter X Games in two different sports:skateboarding and snowboarding. White continues to show his dominance in both skateboarding and snowboarding by having 18 Winter X games medals ( 13 gold, 3 silver, and 2 bronze). He already has 2 Olympic gold medals and is one of the favorites to win the snowboarding half-pipe.
2. Nathan Chen, Figure Skating: Chen is probably one of the most interesting athletes for team USA this year. At just 18 years of age, this young man has been competing for most of his life. He qualified and won the novice division of the U.S. Junior Nationals at the age of 10, making history as the youngest skater to ever do so. He competed in the Junior Grand Prix competition when he was just 13, where he won a gold medal while achieving the highest score possible (222.00) points at that time. Chen continued to impress on the global scale when he finished 4th at the  2015 World Junior Championship. Americans should count themselves lucky that Chen is on their team because at such a young age, and with such an impressive resume, this kid is bound for a successful Olympic career.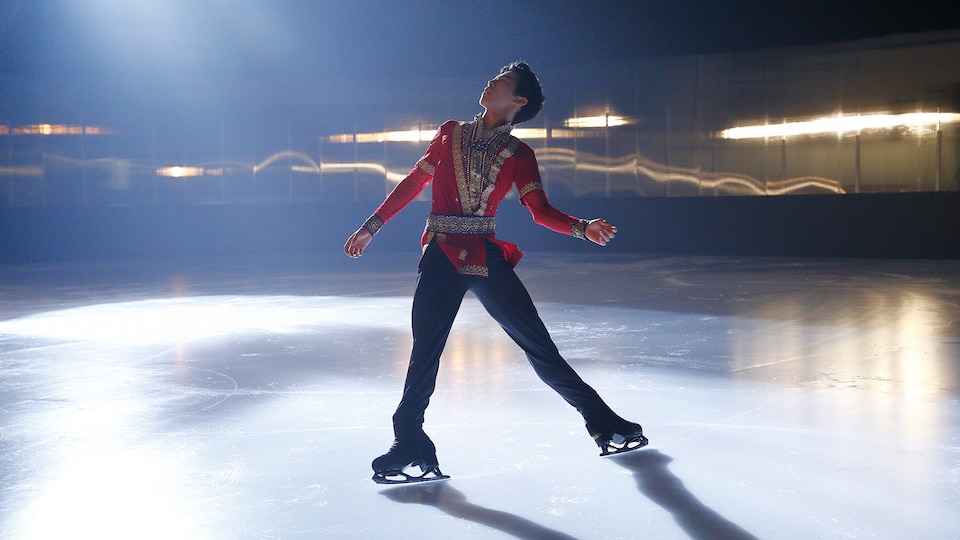 3. Sarah Hendrickson, Ski Jump: Sarah Hendrickson is, once again, a brilliant young athlete for team USA. Hendrickson was always very talented, but she didn't start to compete at such a high level until her senior year of high school when she attended a winter sports high school. During the Women's World Cup session of 2011-12, she dominated her opponents by winning 9 competitions. The following year saw her win an additional 4 competitions at the  2012/13 World Cup. Unfortunately, Hendrickson suffered a horrific injury which required her to have reconstructive knee surgery. Fortunately, she healed very rapidly, and just 6 months after her gruesome injury, it was announced that she could compete in the 2014 Winter Olympics in Sochi. Hendrickson was granted the huge honor of being the first female to ever jump in a ski jumping event at the Olympics. A few years later, she is still one of the top ski jumpers in the world.
With such star-athletes, the 2018 Winter Olympics will be a thrill to watch. Tune-in to witness spectacular feats from some unbelievable athletes!