This month, I went around asking our clay writers what the greatest gift they had ever received was. They all gave thought-provoking responses.
~~~~~~~~~~~~~~~~~~~~~~~~~
     The greatest gift that I have ever received was a new computer. When I received the computer, I was eight years old. I was living in Naples, Italy at the time. I don't have it anymore because it broke, but at the time, I had been really wishing for a computer so that I could play games and have an easier way to work on my writing. 
-Kalijah Rahming
     The greatest gift I have ever received was probably my first ever pair of Jordan basketball shoes. Although I hand-picked these out for myself, being able to wear them was still a thrill. I believe I got these shoes during the middle of my basketball season of 7th grade; I was around 11 or 12 years old. They were special to me because before that I was wearing a generic pair of shoes, and all my friends had multiple pairs of designer shoes, and I had none. I got a ton of use out of these shoes—the Jordan logo is barely visible now, but I still kept them all these years.
– Gabe Ratcliffe
     The best gift I ever received was in 2015. One day my dad came home carrying a small bundle. I don't remember much of what happened, but the next thing I knew, my siblings and I were jumping all over our parents, hugging them and repeating "thank you" about a million times: my father had brought home a small puppy from the pet-store. He was six weeks old, with barely opened eyes, and I could hold him in my palm easily. I think he was a toy poodle, though I'm not a dog expert, since most dogs where I live are mutts. He had soft, curly black baby fur and black eyes that looked like tear-drops. He cried in the most adorable way. His teeth hadn't grown in yet, so we enjoyed letting him chew our fingers. We named him Jasper.
     That puppy was both the best and the worst present I ever got. Six days later, he was gone. There is this very dangerous disease, and it's contagious to dogs. It doesn't really affect adults, but puppies are extremely vulnerable to it because shop-owners don't vaccinate the puppies. Jasper probably picked the disease up from an adult carrier or another puppy. It takes a few days to actually take effect, so our Christmas puppy was already dying when we got him. We only noticed he was coughing and tired a lot after two days. We took him to the vet, and at least one kid from my family went with my dad to visit him every day. The vet couldn't do much, however, and about a week later, Jasper passed away. Even though that Christmas was both joyful and sad, I still remember our Christmas Puppy as both a test and a gift from God and remember what Job said when his entire household was killed, "The Lord giveth, and the Lord taketh away." 
-Kate Michael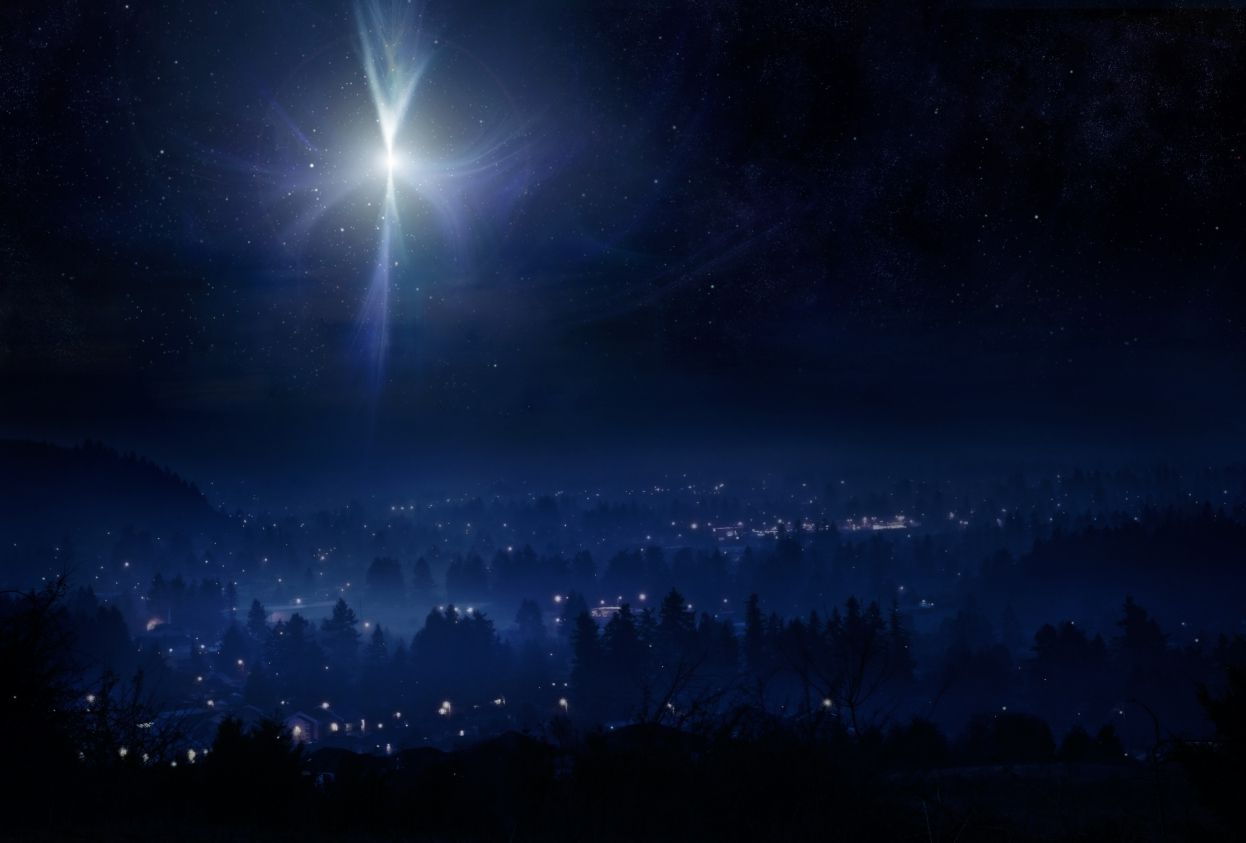 The greatest gift I have ever received is my sister Grace. She was born with Down Syndrome. When I learned of her diagnosis, I was worried that our lives would change drastically, and it did—for the better. What is so beautiful about her is that despite her disability, she continues to radiate light and love. That little ray of love in her heart, mind, and spirit, so deeply and reflects, to me and so many others, Christ's love. She has taught me the most valuable lessons, one of which is this: we are all God's treasure worth an infinite amount because we are children of the One True King. 
    I do not know what God has in store for Grace, or what she will accomplish in her life. We cannot know how her diagnosis will affect the rest of her life, yet she was and is still worthy to Christ, and so are you!
-Mackenzie Davis
~~~~~~~~~~~~~~~~~~~~~~~~~
     God gives us gifts whether animals or people, situations, or objects, not just on Christmas Day but throughout the year. Necessity or pleasure, earned or undeserved, presents we receive fills our hearts with gratitude. Sometimes we doubt His choices for us and maybe even fight against them, but ultimately, God gives for our good. We can have peace if we trust in His providence. Let's give back to Christ by showing His great love to the people around us this Christmas.
The King will reply, 'Truly I tell you, whatever you did for one of the least of these brothers and sisters of mine, you did for me.' -Matthew 25:40
Photo Credits:
https://www.theodysseyonline.com/christmas-gifts-you-hated-as-child-but-love-now
http://www.safebee.com/home/gift-christmas-tree-safety
https://www.thoughtco.com/christmas-star-of-bethlehem-124246