After polishing off your third plate of turkey, mashed potatoes, and stuffing and reclining on your comfy couch, you probably picked up your remote control to catch the epic football games being broadcasted. The NFL season has started with a bang, and here I will analyze the pre-season and current top teams.
Pre-Season
New England Patriots: It's really no surprise that the Pats were the predicted number 1 team, seeing how they won the Superbowl last year and have managed to be one of the top teams for the past few years.
Atlanta Falcons: Not too shockingly, the Falcons were the number 2 predicted team. They were the opponents of the Patriots in the Superbowl last year and really put up a fight, despite blowing a 25 point lead with only 18 minutes left. They were a below average/ mediocre team since 2013, and it was a pleasant surprise to many people when they managed to make it into the Super Bowl.
Seattle Seahawks: The Seahawks have been a top tier team for the past several years and even took home a championship in 2014. They have continued to maintain their status as a defensive powerhouse and a force to be reckoned with since their Super Bowl run in 2014. With their elite defense, it's no surprise that they were listed so high.
Actual Record This Year
Philadelphia Eagles: The Eagles have taken the league by storm this year. With an 8-1 record, this team has been amazing after only winning 7 games last year. Led by  young quarterback Carson Wentz, who is only a sophomore in the NFL, it is easy to mark this team as the favorite to win the Super Bowl.
*Because there are about 5 teams with a 6-2 record, (the Patriots, Rams, Vikings, Saints, Steelers) I have decided to only cover the Patriots because they were ranked higher than the other teams in the Preseason.*
New England Patriots: As was stated earlier, this Tom Brady and Rob Gronkowski-led team has been their usual great team thus far. With a 6-2 record, a 4 game winning streak, and half the season left to go, these guys are one of the guaranteed favorite  leading up to Super Bowl season.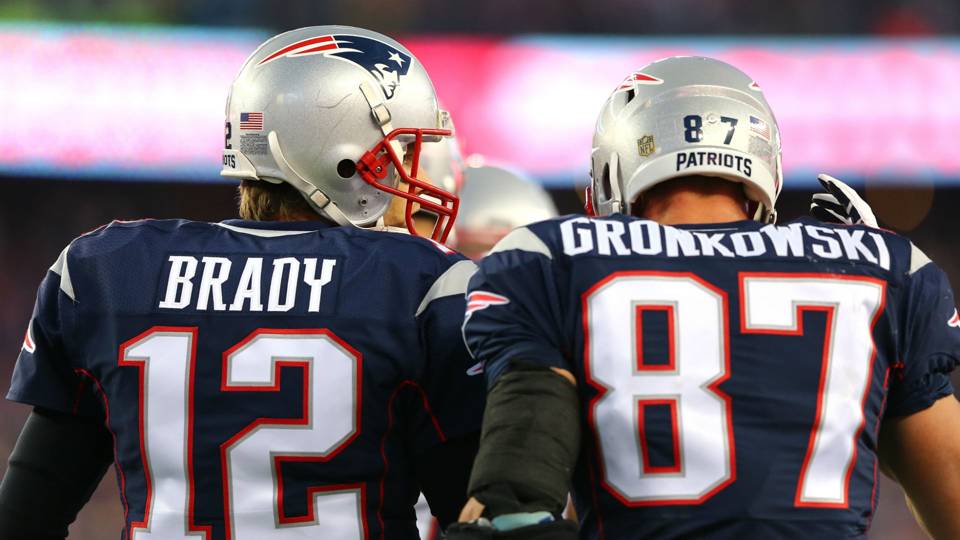 *There are 3 teams with a 6-3 record, (the Steelers, Seahawks, and the Panthers), all tying for the 3rd best team in the league. However, The Seahawks were ranked higher than the other teams in the preseason rankings.*
Seattle Seahawks: The Seahawks elite defense led by Earl Thomas and Richard Sherman never fail to hold it down. Even after the loss of star running back Marshawn Lynch, the Seahawks still remain a top 15 in offensive efficiency in the NFL.
Now why don't we all finish our last remnants of pumpkin pie, start decorating the house for Christmas, and begin looking forward to an awesome Super Bowl!